"Sincerity and competence is a strong combination. In politics, it is EVERYTHING." Peggy Noonan
Photo of Candidate Debbi Fintak taken by Adrian Domenech-Mercado
3 Food Drives in Pender County during Quarantine
NC Dems Congressional 7th District Endorsement
Read the speech that went with this honor
WE MADE IT!! We can overcome any obstacles if we Schlep the Bridge Together.
Let's fight for a better view.
July 4th Bridge Walk
RE-STARTING THE CAMPAIGN SCHLEPPING THE SURF CITY BRIDGE
I am honored to announce my endorsement from the NC AFL-CIO, Southeastern NC Central Labor Council
They understand that I will work for what working people need and want -to secure a fair return on our work, provide for the people and their families, and support a healthy affordable life.
News
Wednesday, February 12, 2020 10:27 PM
Equality North Carolina Endorsement
Proud to be endorsed and Honored for the chance to Work for the People.
Boots of Recovery Gives Debbi Fintak A+ Rating in Endorsement
Proud to receive an A+ rating and endorsement from "Boots Of Recovery"! This is a group that raises awareness for recovery acceptance for public safety officers, Provides solutions for friends, family, and service members and Honors 1st responders .

Women Organize Wilmington (WOW)
January 18th, 2020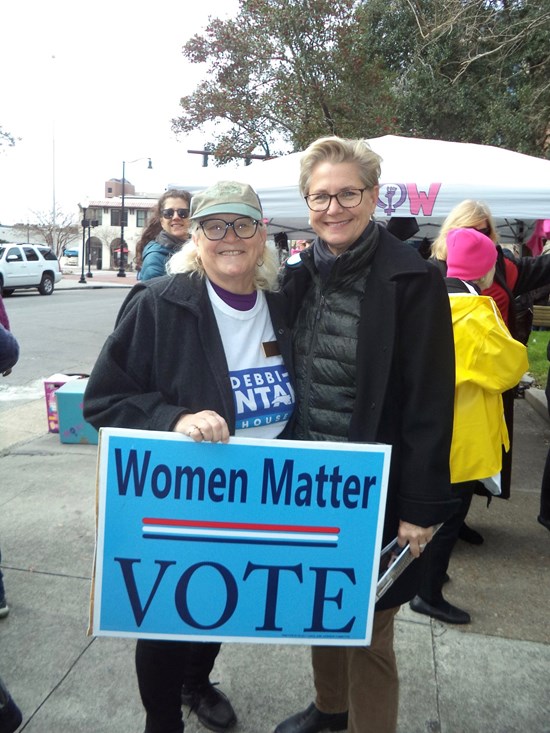 With Deb Butler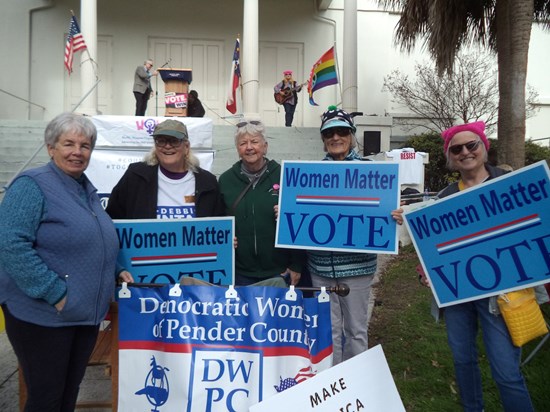 Women of Pender County Democrats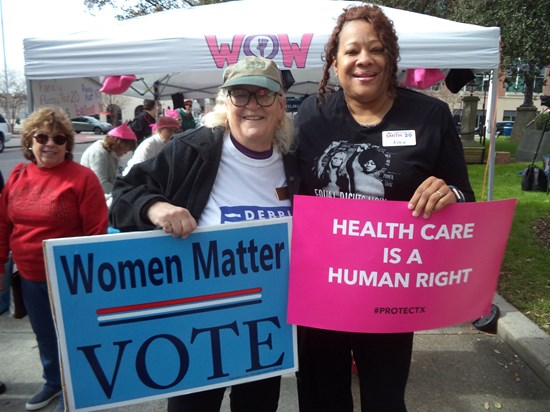 With Erica Smith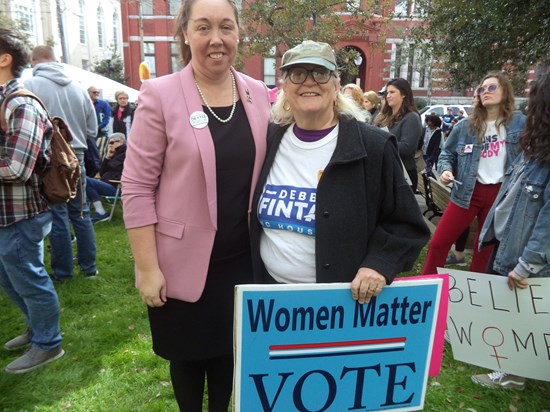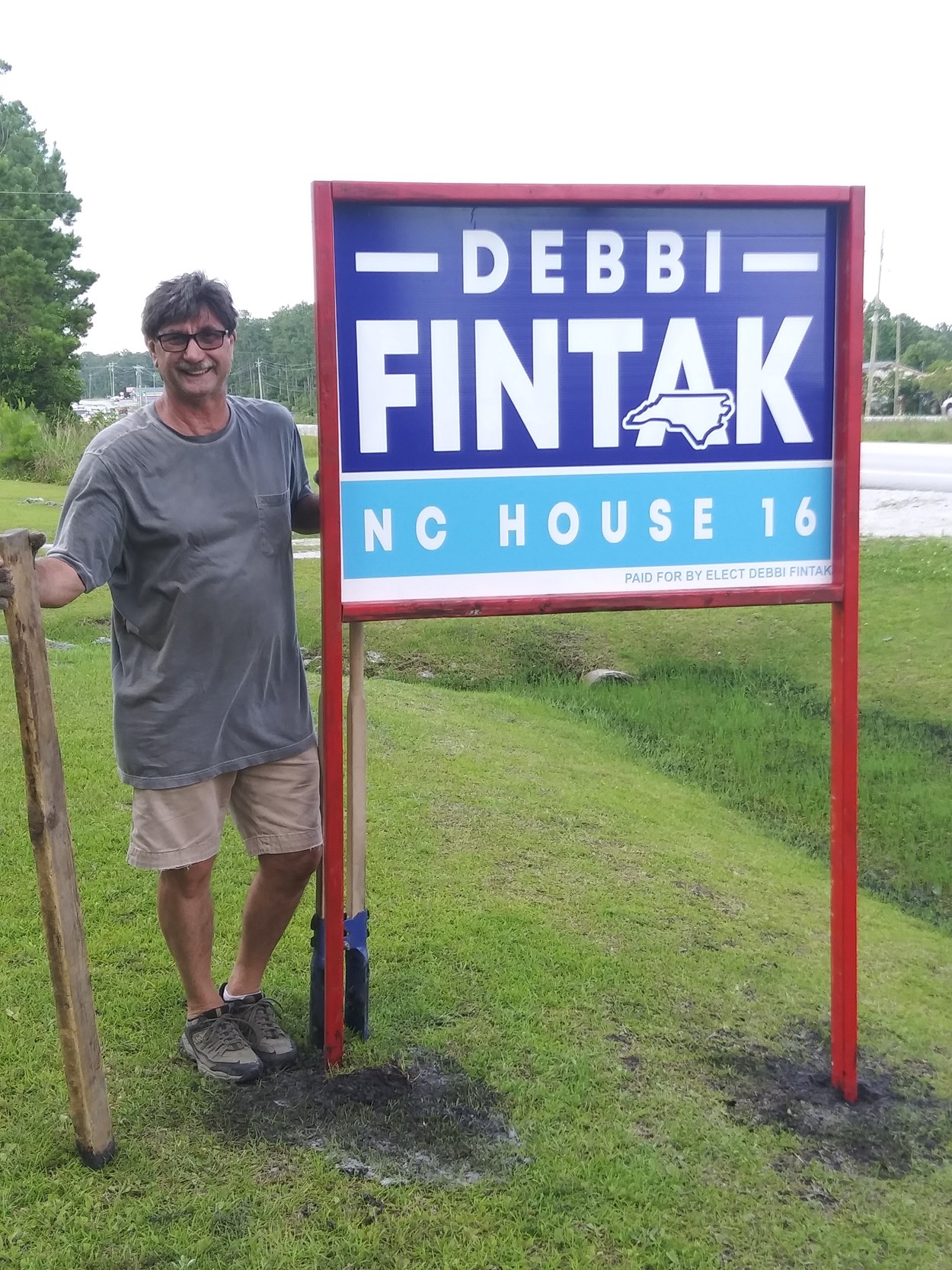 Tom L. supporting Debbi Fintak!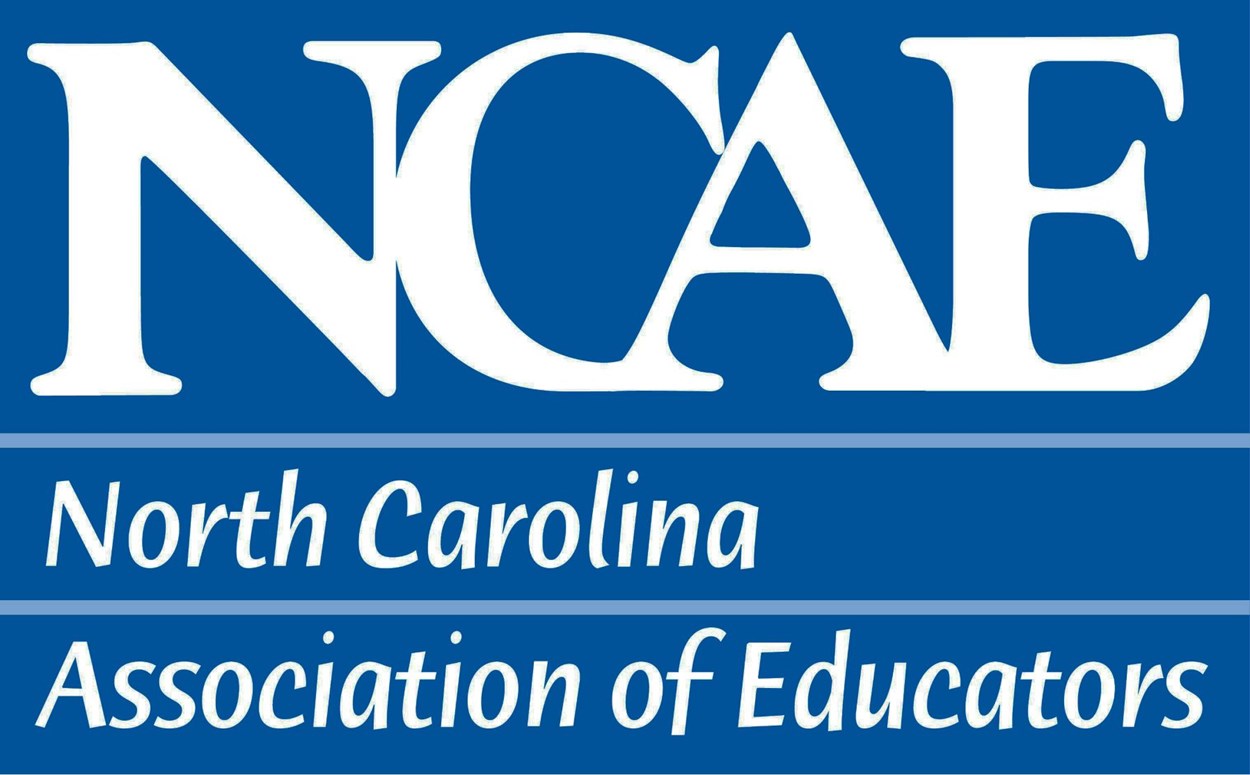 Proud to be endorsed by the North Carolina Association of Educators
Honored to receive the endorsement of Equality North Carolina, the oldest statewide organization in the country dedicated to securing rights and protections for the LGBTQ community.